Supervision & Consultation
We offer particular expertise in the areas of trauma treatment, facilitating attachment, and incorporating mind-body approaches with traditional psychodynamic and family systems interventions.
Individual Consultation/Supervision for Social Workers or Psychologists
Individual consultation for licensed or limited licensed professionals seeking to expand or refine their skills in working with adults, children, teens, couples or families.
Group Consultation
Consultation for groups of 2-4 psychotherapists who wish to improve their clinical skills and integrate mind-body approaches that support ongoing psychotherapy. Each group identifies a common theme (e.g. trauma, attachment, couples work, child therapy, late adolescent/young adult work). Members benefit from presenting their own material for consultation as well as learning from the work and input of colleagues. Some supplementary reading may be provided.
Trauma Therapy Consultation
Consultation sessions for therapists working with clients whose trauma histories are presenting challenges in the treatment. We offer case conceptualization and treatment planning based on trauma theory and research. We provide practical tools for helping clients to achieve stabilization and to regulate physiological arousal. We offer guidance on the stages of trauma treatment and on when referrals for adjunctive services (e.g. EMDR, Sensorimotor Psychotherapy, yoga) might be appropriate or useful.
For current students or alumni of level I or II of Sensorimotor Psychotherapy training, Sharon is available to provide consultation specific to incorporating these strategies into your clinical practice.
---
To inquire about any of our supervision or consultation services, please contact Partners in Healing or one of our affiliates:
Sharon Gold-Steinberg, PhD
César Valdez, LMSW
Carrie Hatcher-Kay, PhD
---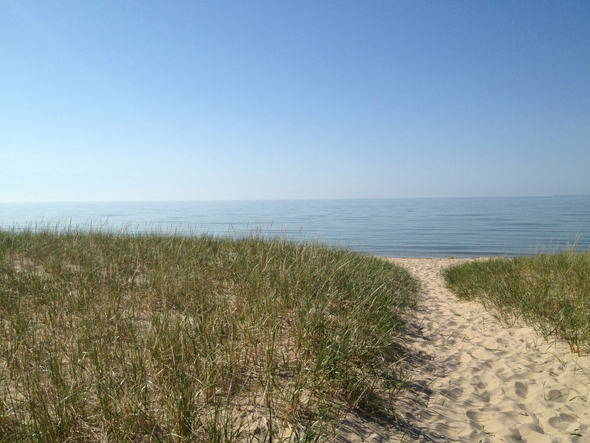 Photo above by Carrie Hatcher-Kay